WHI has a wide array of equipment and capabilities which allow us to serve a variety of end markets.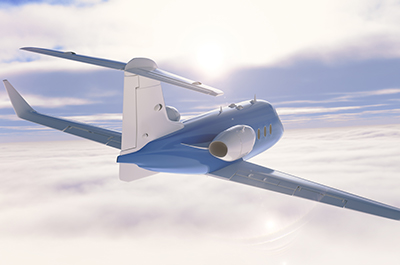 ---
---
We produce flight critical parts for nearly every commercial and military airframe and rotorcraft in service today.
---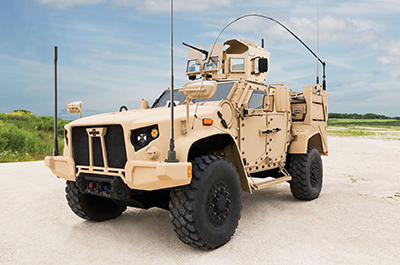 ---
---
As an approved supplier for the Defense Logistics Agency (DLA), WHI manufactures mission-critical components for vehicles, weaponry and ordinance.
---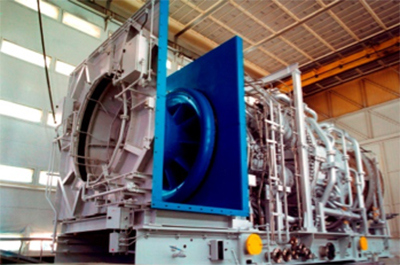 ---
---
We utilize a wide range of materials, processes and standards to serve the varying needs of customers in this large, diverse market.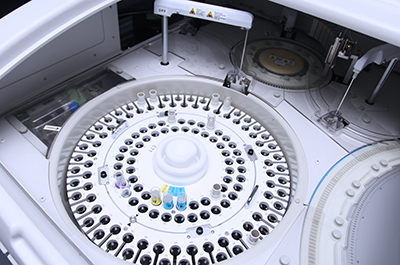 ---
---
Broad experience with diagnostics, therapeutics and instrumentation in the medical and biotechnology device industries makes WHI a valuable partner in these highly regulated fields.
---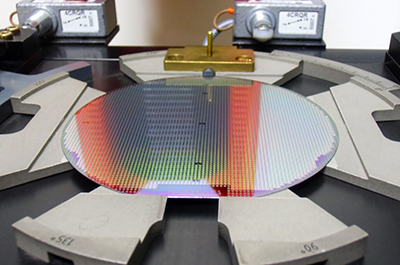 ---
---
Our history of meeting the exacting needs of semiconductor industry customers allows us to provide integrated solutions that improve performance, reduce costs and shorten lead times.
---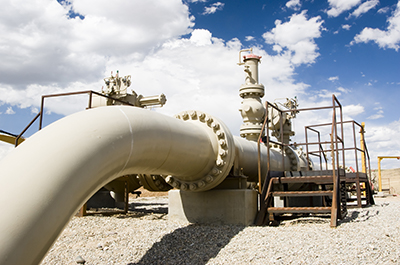 ---
---
WHI's precision forged and machined parts reach multiple segments within the energy industry, including offshore oil drilling, excavation, wind, and solar.