WHI has been a trusted partner to energy customers for decades. With a broad range of state-of-the-art equipment and a highly experienced workforce, WHI is capable of manufacturing complex components from nearly any material while also ensuring the highest quality and on-time delivery.
Our experience in meeting the exacting needs of energy customers allows us to provide integrated solutions that improve performance, reduce costs and shorten lead times. With extensive capabilities in forging, precision machining, assembly, engineering, and inspection, WHI is an ideal partner to serve as a one-stop-shop for energy industry customers.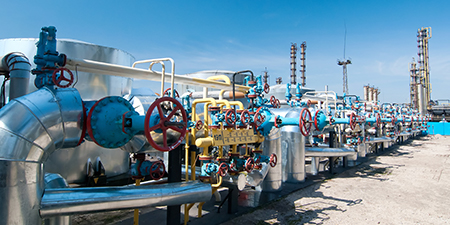 WHI's Energy Capabilities
---
With a full range of vertically integrated capabilities and a highly experienced workforce, WHI is the ideal partner for energy customers.