The aerospace industry demands absolute reliability in every component. WHI has been exceeding the highest standards in the aerospace industry for over 65 years.
WHI has provided precision machining services to a wide variety of industries since 1963. With a broad range of state-of-the-art equipment and a highly experienced workforce, WHI is capable of manufacturing complex components from nearly any material while also ensuring the highest quality and on-time delivery.
WHI currently operates over 100 CNC machining centers across its three facilities. Over the years, we have steadily expanded and upgraded our precision machining capabilities and continue to invest in innovation and process improvement to maximize customer value.
CNC machining is a highly competitive industry. Our skilled machinists, operators and programmers differentiate us from the competition, allowing us to provide the highest quality product with the shortest lead times in the industry.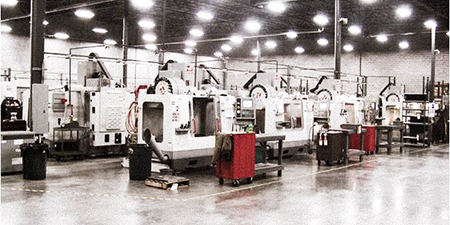 To complement our precision machining capabilities, WHI offers a breadth of value-added services including Wire EDM, Water Jet Cutting, Gun Drilling, CNC Grinding, Metal Fabrication, Non Destructive Testing, Heat Treating, Engineering, Prototyping, Assembly and Inspection services.
WHI's Machining Capabilities
---
WHI offers a variety of precision machining services to accommodate any requirements on any project in any industry.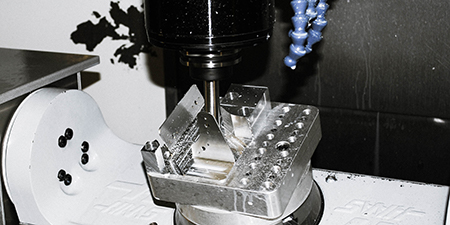 ---
CNC Milling
---
3-, 4- and 5-axis CNC milling on high speed vertical and horizontal machining centers ensures we can handle the most complex jobs
---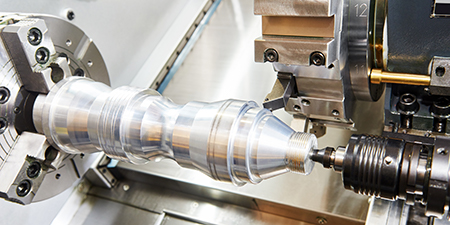 ---
CNC Turning
---
Extensive CNC lathe capabilities including live tooling, sub spindles, screw machines and vertical turret lathes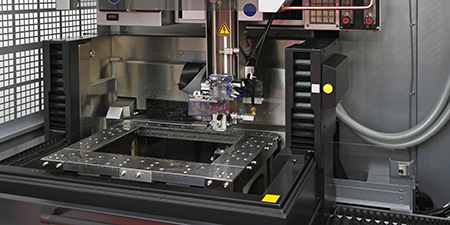 ---
Wire EDM
---
A continuous strand of wire cuts with an intense electrical
current, without inducing stress into the material.
---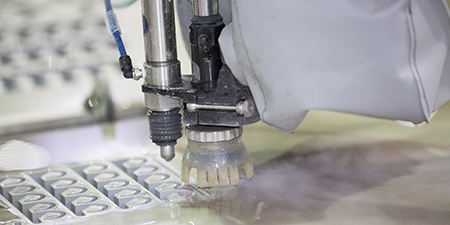 ---
Waterjet Cutting
---
Pressurized jet of water pierces and cuts through virtually any material: rubber, metals, cork, exotics, and more.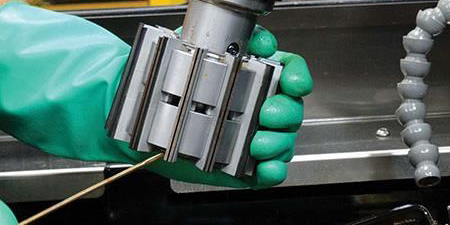 ---
Honing
---
An abrasive machining process that produces a precision surface on a the workpiece.
---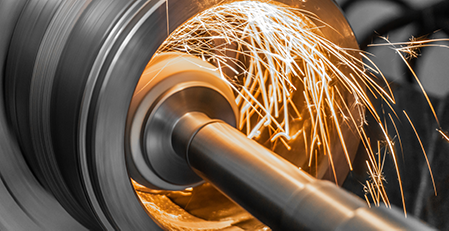 ---
Grinding
---
Grinding utilizes a rotating wheel to achieve material removal for the hard-fine machining of workpieces.
WHI's Machining Markets
---
WHI has extensive machining capabilities across a wide range of end markets